At Enhansoft, asset inventory is the name of the game! So, to go along with my other passion, horses, I use our principles to, "monitor," "inventory," and, "report," on one of my favorite assets, Jack. In this post, I'm going to introduce you to him.
Meet Jack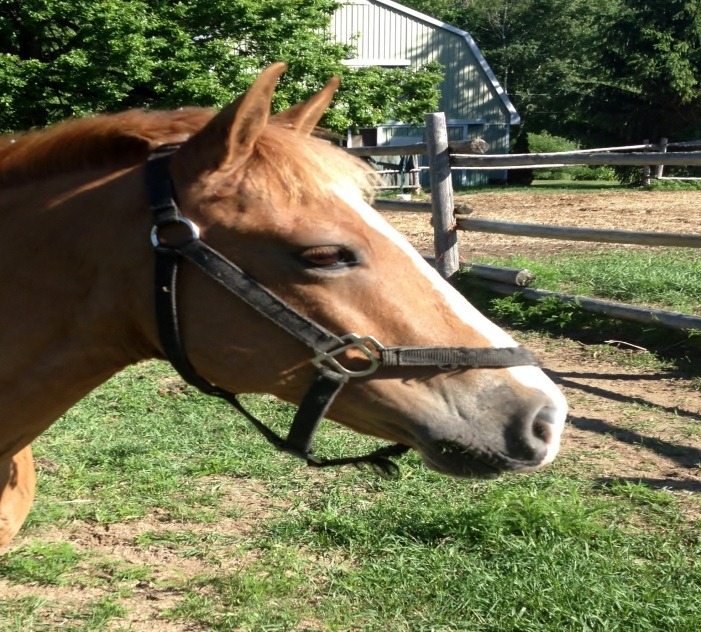 Jack is a 12-year-old Welsh pony who specializes in being an escape artist. By utilizing the comprehensive suite of products at Enhansoft, Configuration Manager's many abilities, SSRS reporting capabilities and an RFID chip, I was able to "monitor" his location, track the "warranty" of his current enclosure and "report" on the status of both his location and enclosure!
With Enhansoft's fully automated suite of products, I am able to track Jack's position from the comfort of my desk. It looks like there will be no blue ribbon for him today!!!