This is guest post from Suzanne who is the Senior Developer at Enhansoft. At Enhansoft, asset inventory and reporting is the name of the game! We are Microsoft Endpoint Configuration Manager (MEMCM / MECM / SCCM ) Inventory and reporting specialist.
So, to go along with my other passion, horses, I use our principles to, "monitor," "inventory," and, "report," on one of my favorite "assets", Jack. In this post, I'm going to introduce you to him.
Meet Jack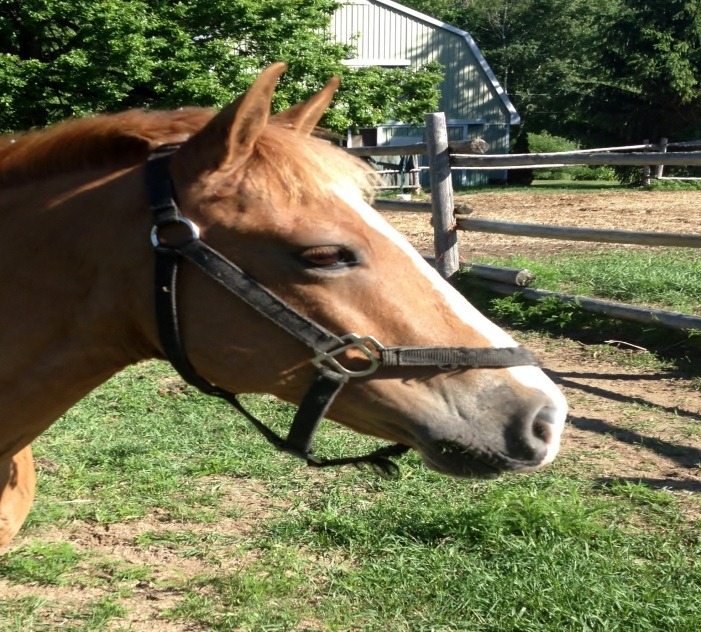 Jack is a 12-year-old Welsh pony who specializes in being an escape artist. Despite me riding every day before I go to work and most day again after work! By utilizing the comprehensive suite of products at Enhansoft, Configuration Manager's many abilities, SQL Server Reporting Services (SSRS) reporting capabilities and an RFID chip. I was able to "monitor" his location, track the "warranty" of his current enclosure and "report" on the status of both his location and enclosure!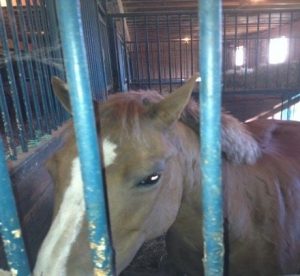 Jack in his stall.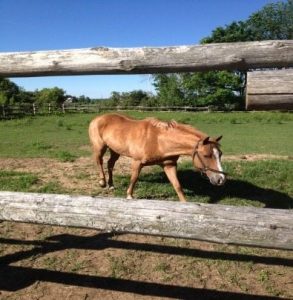 Jack in the Paddock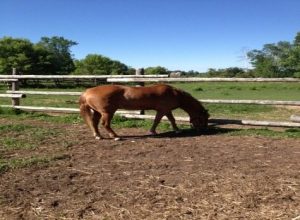 Trying to Escaping Paddock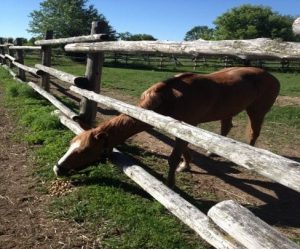 Escaping the Paddock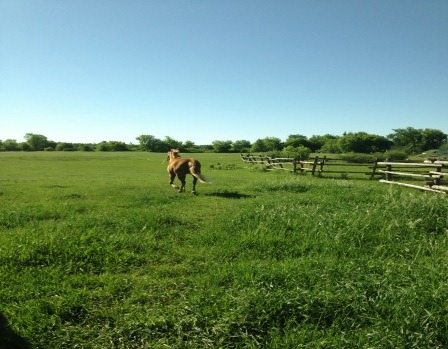 Him Running Away!
You can see that I create a dashboard that I can see the Farm's status at a glance!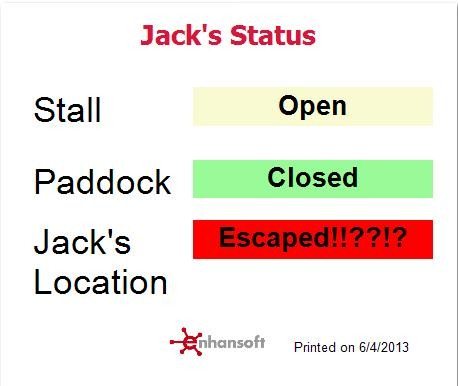 I even made a Drill down report to see more details for each Stall, Paddock and Horse!
With Enhansoft's fully automated suite of products, I am able to track Jack's position from the comfort of my desk. It looks like there will be no blue ribbon for him today!!!
An idea that I have is to get an email alert when Jack escapes. Maybe even a text alert. What do you think? Is this something that we should do? Would you love to learn more about it?
if you have questions, please feel free to pass them along to Garth and he will make sure that I see them. Don't forget that you can subscribe to my RRS feed to stay on top of the latest trips and tricks. Additionally, If you have any questions, please feel free to touch base @Garthmj.