As I was reading Garth Jones' blog post on how to remotely determine the SMS provider using WBEMTest, I realized that that wasn't the method I would use. Not to disagree with my esteemed colleague (LOL!!) but I determine the SMS provider in the following way: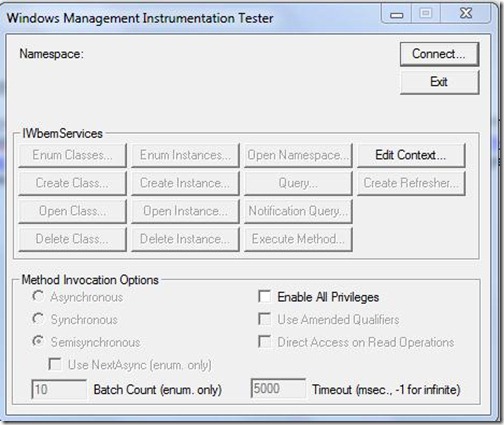 Click on the Connect… button.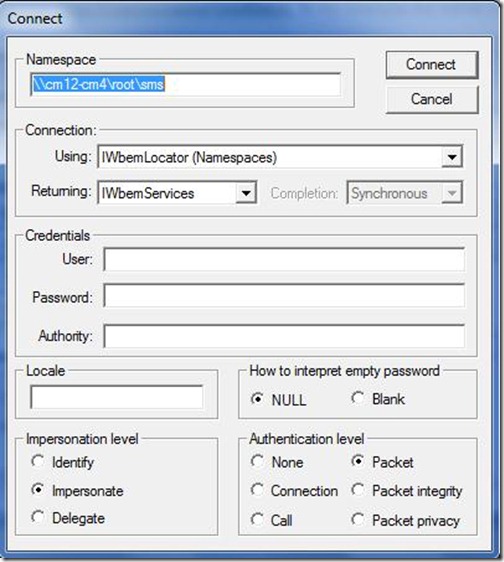 In the Namespace text box type \\<servername>\root\sms. In my example, the server is called cm12-cm4.
Click on Connect.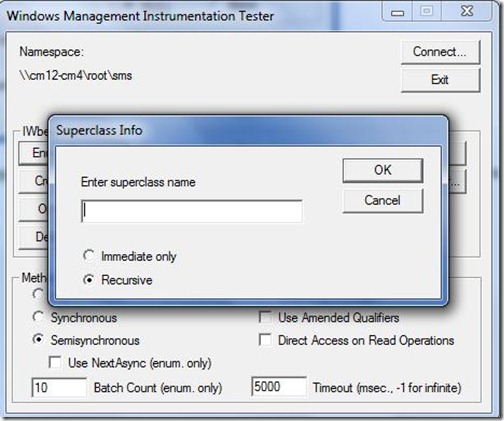 Select Recursive when prompted and then click on the OK button.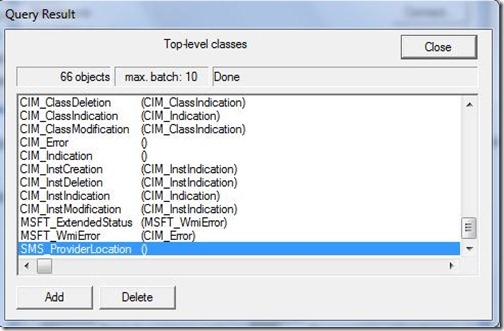 Locate SMS_ProviderLocation () and double click on it.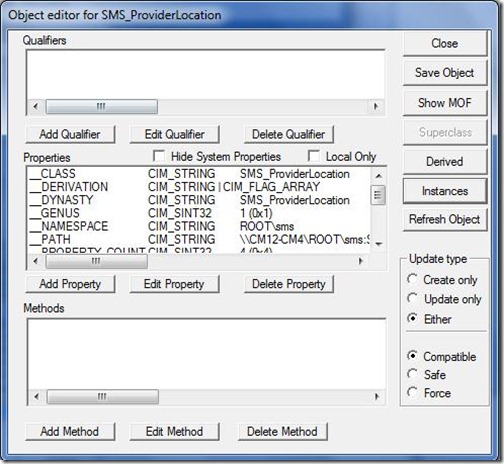 Click on the Instances button.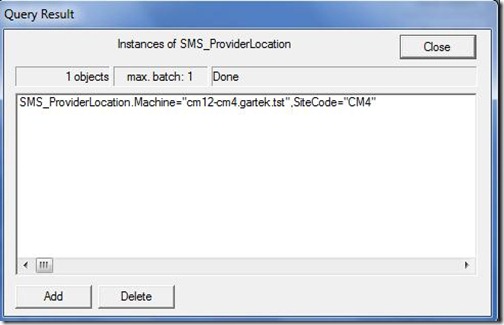 And Voila! We now know the SMS provider name which we can use to query our site server for other details! If you have any questions, please reach out to me @Enhansoft or leave a note in the comment section below.