Recently I replaced my laptop and one of the important things that I needed to get working on it was my Canon LiDE25 scanner. Each time I replace my laptop (which happens frequently enough) I encounter the same problem with this Canon scanner, so I thought that I would share with all of you how to solve this issue because it can be a bit annoying.
Below is the error message that I always get: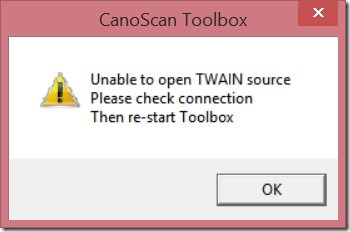 Unable to open TWAIN source
Please check connection
Then re-start Toolbox
The problem is that the TWAIN drivers are not within the system variables path.
What I do first is open the Control Panel.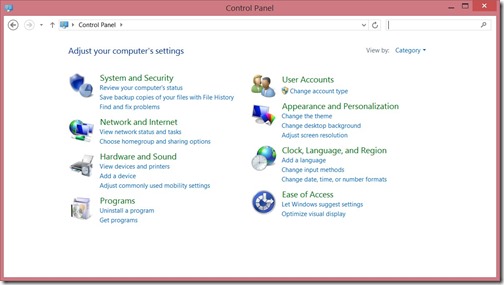 Next I click System and Security.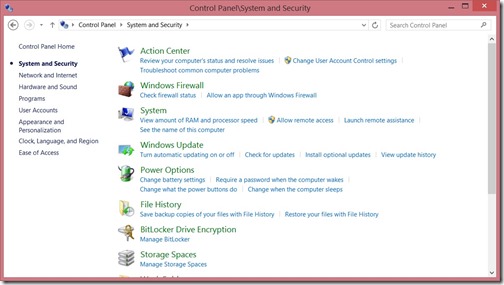 Then I click System.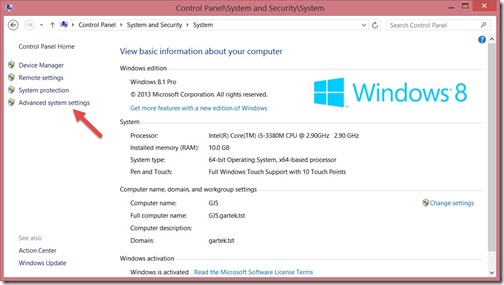 Next, I click Advanced system settings.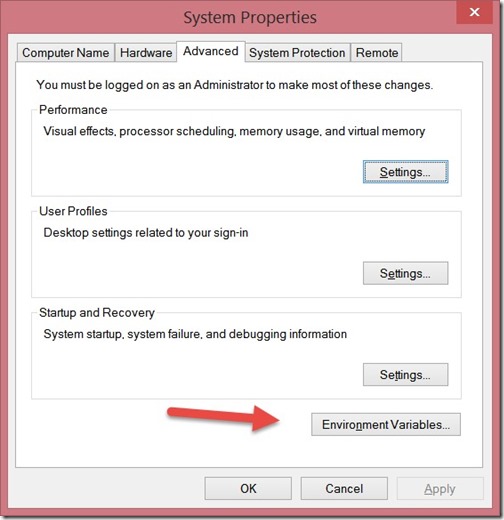 Then, I click Environment Variables…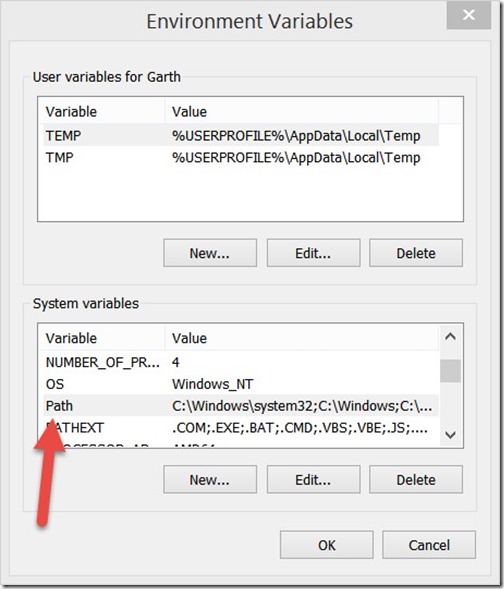 Then I scroll down on the system variables and find the Path, highlight it and then click Edit.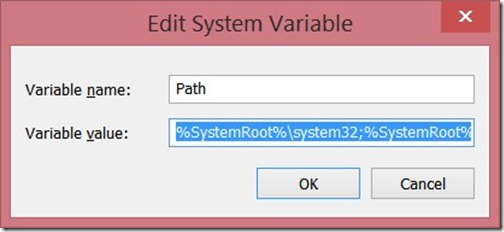 Next I add the path name for my TWAIN driver to the Path system variable. In this case, it is c:\windows\twain_32\CNQL25. Lastly, I click OK three times to return to the Control Panel, and then I exit the Control Panel.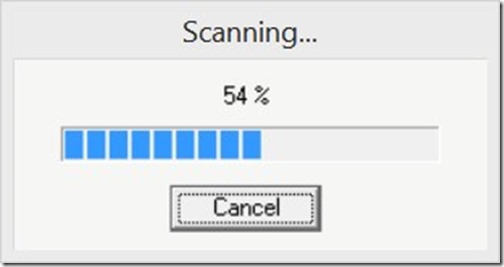 Finally, I restart the CanonScan Toolbox. Now my Canon scanner works without any issues and the same should be true with your scanner.