This request comes up many times in the forums: How do I add an email address to reports? Before you can add the email address to a report, you need to first collect the data. However, in this blog post, I'll show you how to enable the collection of an email address in Configuration Manager (ConfigMgr).
For example, the screenshots that I will use will be from System Center Configuration Manager 2007 (CM07), however, the steps are similar in CM12 / R2.
First, open the CM07 console and browse to the Discovery Methods node.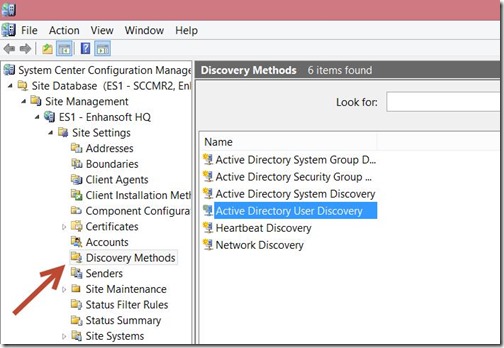 After than, next, double-click the Active Directory User Discovery item, then click the Active Directory attribute tab.
After that, click on the star button.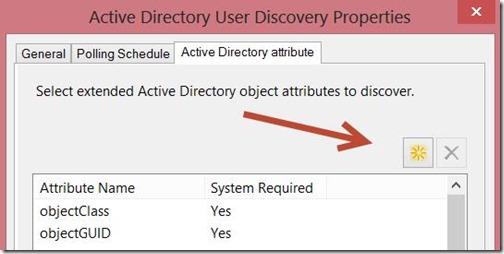 Consequently, type mail in the Attribute name text box and then click OK.
IMPORTANT: Active Directory (AD) attributes are case sensitive, so make sure that you type it exactly, otherwise nothing will be discovered.
Note: the screenshot below is showing the WRONG details, Please make sure that you use "mail".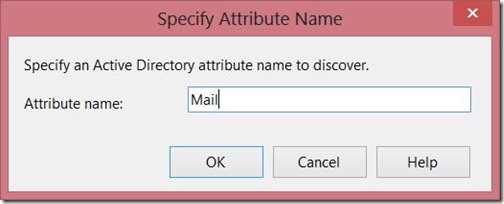 Now you are done. Meanwhile, during your next full AD user discovery cycle, the email address will be added to the user properties.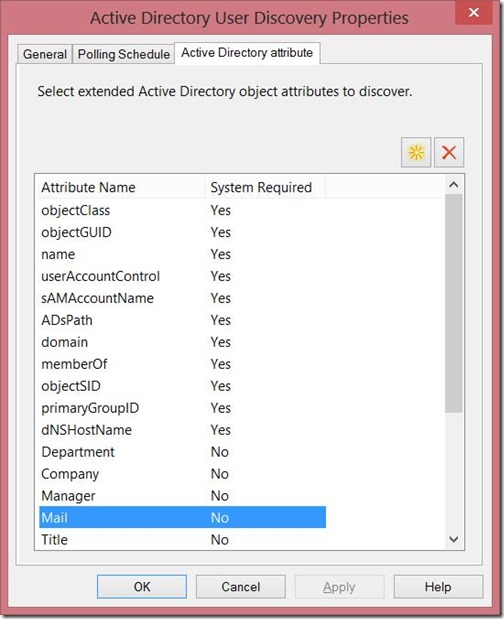 As you can see in the screenshot above. The Mail attribute within AD is now going to be discovered by ConfigMgr. If you have any questions about how to enable the collection of an email address in ConfigMgr. Please leave a note for me in the comment section below. Or, you can contact me on Twitter @GarthMJ.