As you may recall, I am starting to manage my collection of mobile devices by using Intune with Microsoft Endpoint Configuration Manager (MEMCM / MECM / SCCM /ConfigMgr), and one of my tests involved deploying applications to these same devices. After creating an application with the first deployment type for Android OS, I then showed you how to setup deployment types for iPhones, and Windows. Finally, I am going to show you how to deploy the app to all of these deployment types!
Deployment Types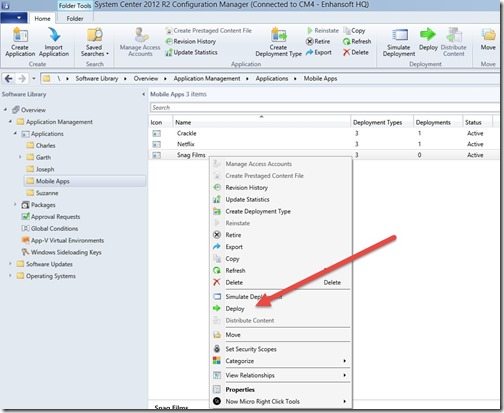 1. Locate your application (Snag Films), right-click on it and then click on Deploy.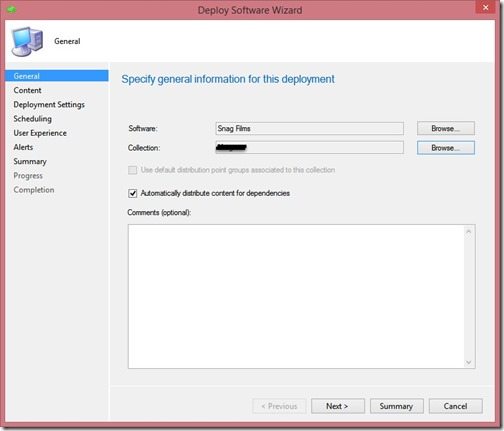 2. Select your end user Collection and then click Summary.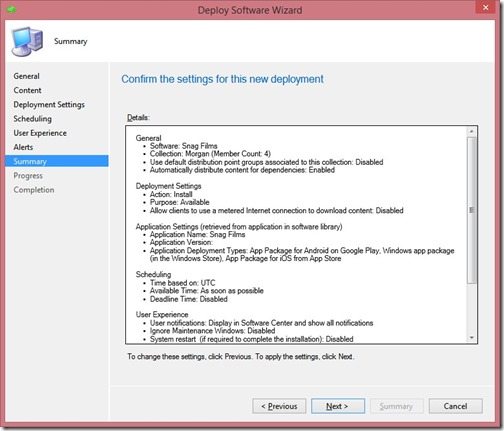 3. Click Next.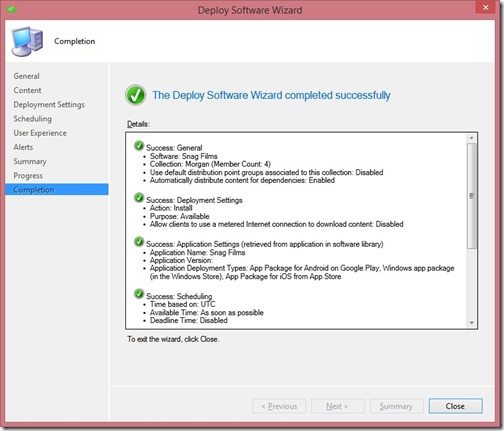 4. Click Close.
Now users in your collection will be able to install Snag Films using ConfigMgr 2012 and Intune.
Next, I will logon to my Android virtual machine (VM) and install Snag Films.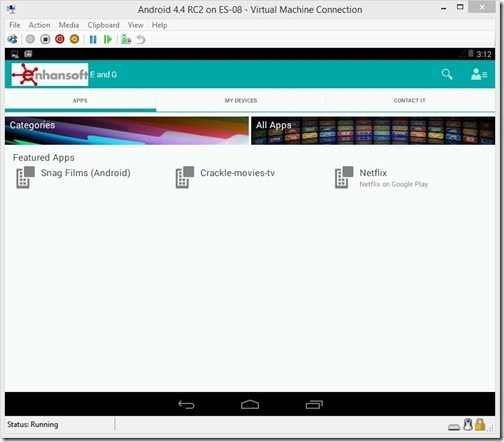 1. First, I launch the Company Portal which I previously installed on my Android desktop. Look, Snag Films is already there! Next, I click on Snag Films (Android).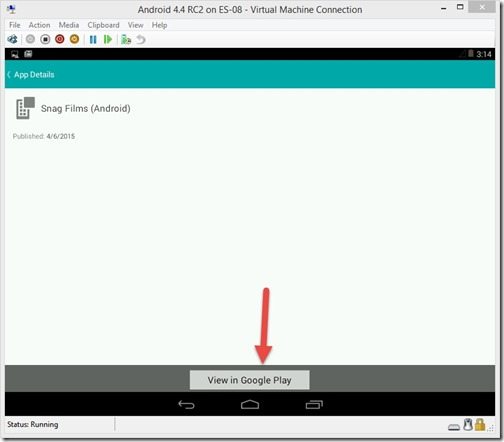 2. Click on View in Google Play.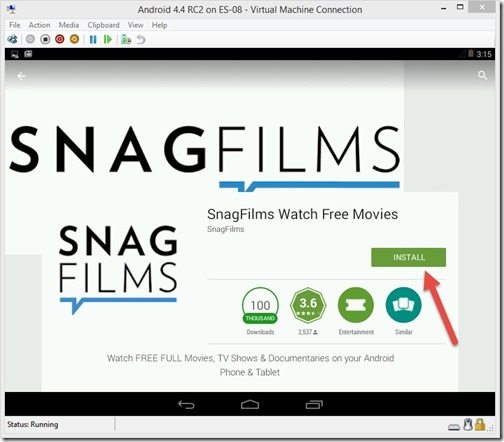 3. Click Install and with that click of the button you are done. The app is installed!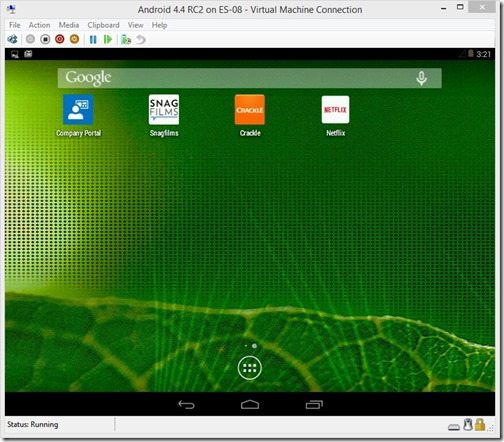 As you can see in the above screenshot, all three apps that I mentioned in my first blog post of this series are installed on my test Android VM.
Summary
These posts might make it seem like this is a long process, but when you get the hang of things you should be able to create an application with several different deployment types, and deploy it to your users in under 15 minutes. This includes the time to find the app within their respective stores. If you have any questions about this blog post, please feel free to leave a note in the comment section below. Or, you can contact me on Twitter @GarthMJ. Finally, don't forget that you can subscribe to my RRS feed to stay on top of the latest trips and tricks.