Last week we posted a series of blog posts to answer the question, "How can I ensure that the No_SMS_On_Drive.SMS file is on all site servers?" In case you missed it, the answer was that you needed to use DCM. We showed you step-by-step instructions on how to create a DCM rule to detect which System Center Configuration Manager (SCCM) 2007 Site Servers don't have the No_SMS_On_Drive.SMS file installed on C:\.
What about creating a DCM rule in SCCM 2012 or Microsoft Endpoint Manager Configuration Manager ( MEMCM / MECM )? Fortunately, there are no differences between SCCM 2007 or SCCM 2012 or MEMCM in creating a DCM rule, so you can follow the same steps.
Why create a No_SMS_On_Drive.SMS on the MECM Server?
Before we talk about the CI and Baseline. The question will come up why would you do this in the first place? The simple answer is to control which drive that MECM will install it component on for any site server role. aka MP, DP, RP, etc.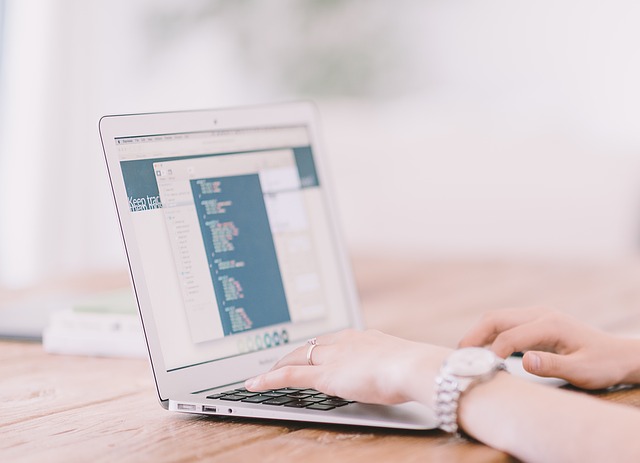 Here are links to last week's blog posts in order to review how this is done:

Part 1 – How to Create a Configuration Item
This first article show you how to create a CI that will be used within the Baseline

Part 2 – How to Create a Configuration Baseline
This second article will show you how to take one or more CI and add them to a baseline.

Part 3 – How to Assign a Configuration Baseline
This third article will show you how to assign the baseline to a MECM collection.

Part 4 – How to Create a Collection with Non-Compliant Servers
This last article will show you how to create a collection of non-compliant computes / server.
If you have any questions, please feel free to leave a note in the comment section below. Or, you can contact me on Twitter @GarthMJ. Don't forget that you can subscribe to my RRS feed to stay on top of the latest trips and tricks.