Last week we posted a series of blog posts to answer the question, "How can I ensure that the No_SMS_On_Drive.SMS file is on all site servers?" In case you missed it, the answer was that you needed to use DCM. We showed you step-by-step instructions on how to create a DCM rule to detect which SCCM 2007 Site Servers don't have the No_SMS_On_Drive.SMS file installed on C:\.
What about creating a DCM rule in SCCM 2012? Fortunately, there are no differences between SCCM 2007 or SCCM 2012 in creating a DCM rule, so you can follow the same steps.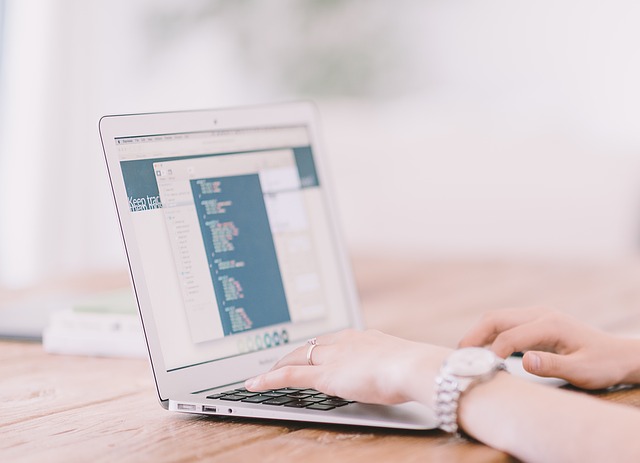 Here are links to last week's blog posts in order to review how this is done:

Part 1 – How to Create a Configuration Item
Part 2 – How to Create a Configuration Baseline
Part 3 – How to Assign a Configuration Baseline
Part 4 – How to Create a Collection with Non-Compliant Servers
If you have any questions, please feel free to leave a note in the comment section below. Or, you can contact me on Twitter @GarthMJ or send an email to the Techtalk address found on this page.